 Contrary to the religious nature of Wong Tai Sin and Che Kung temples, the Wishing Tree at Fong Ma Po Tsuen was rather entertaining.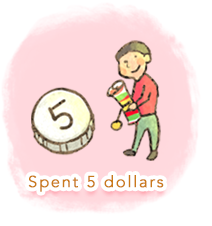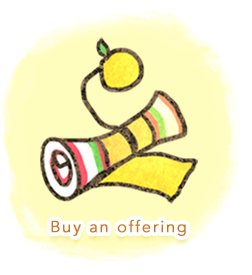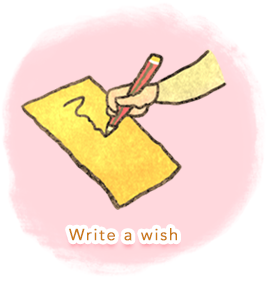 People could write their names and wishes on an offering – a cost of only five dollars – and cased it upwards onto the tree. If it hanged on a tree branch, the wish might just come true.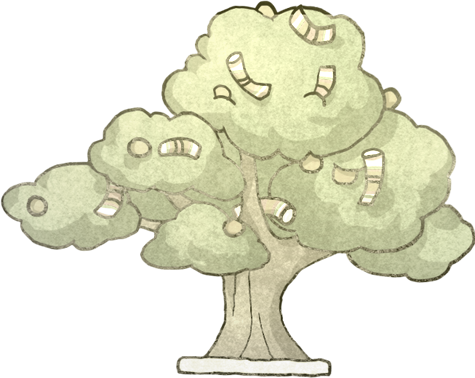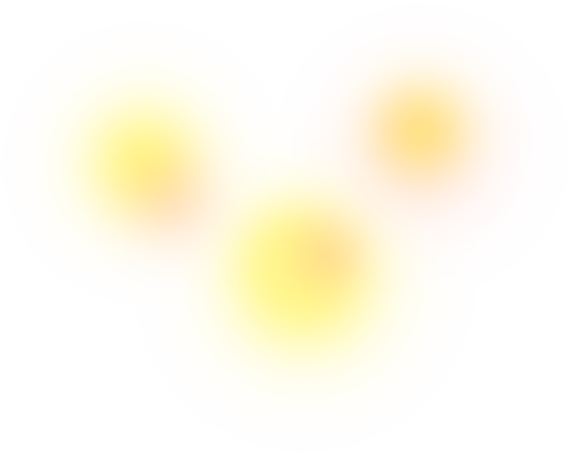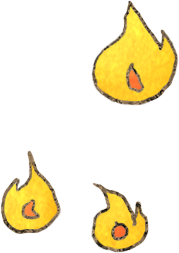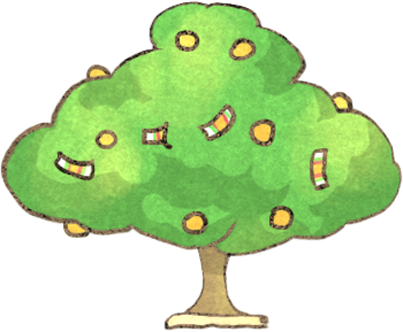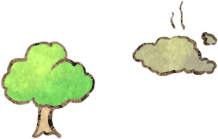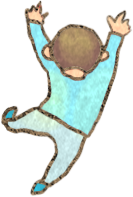 The earliest Wishing Tree was a camphor tree located beside the Tin Hau Temple at Fong Ma Po Tsuen. In the past, people burnt incense and made offerings here every New Year. The tree was burnt down at a point, and in its place a Hong Kong Orchid grew and flourished. The believers considered it a miracle and prayed for blessings here. In the mid-1990s, the orchid tree was also burnt down and the villagers transplanted a Chinese Banyan here. People turned to cast their offerings on a Banyan tree beside Lam Kam Road, which in turn attracted many to follow suit.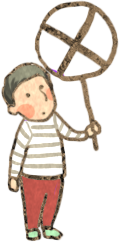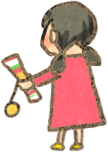 Unfortunately, there was an accident there in 2005 that a broken branch fell and injured a passer-by. The government banned the casting of offerings and instead erected an offering pavilion where the offerings can be hung, which however, was far less attractive. In 2010, Lam Tsuen residents purchased a tree from the Mainland highly resembling the original one, and used plastic mandarin oranges in place of real ones to be tied to the cast offerings. The tradition was allowed to continue.