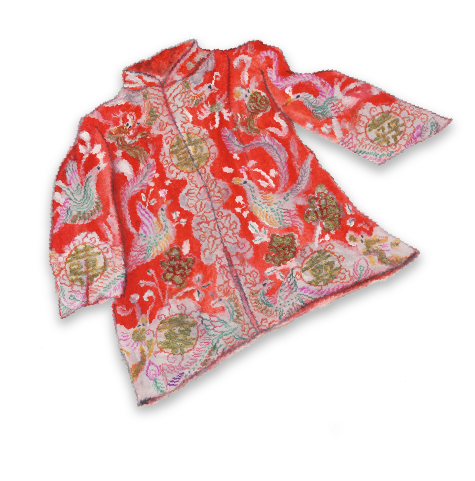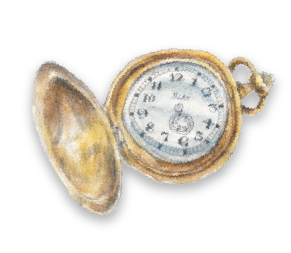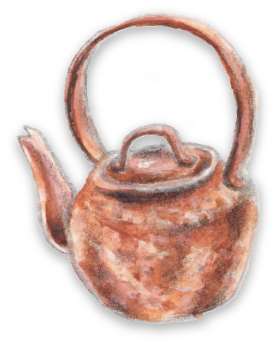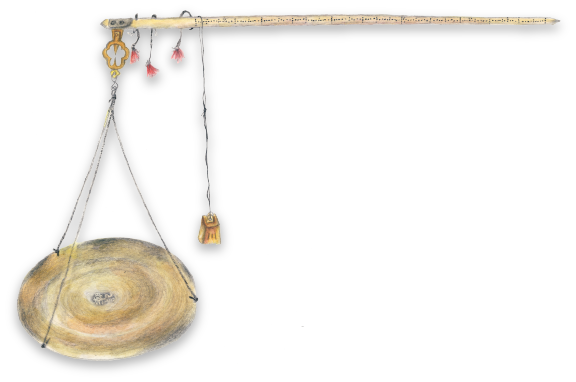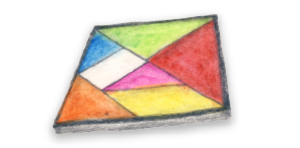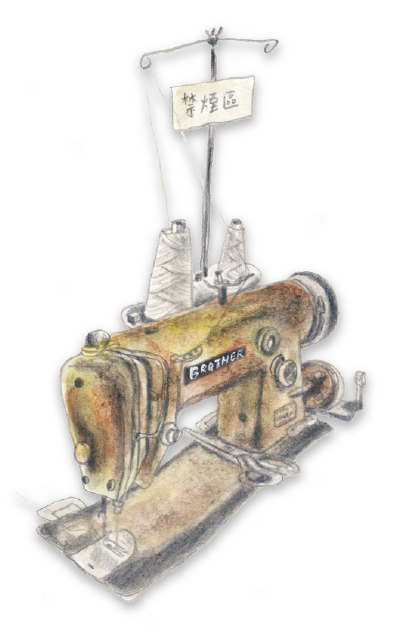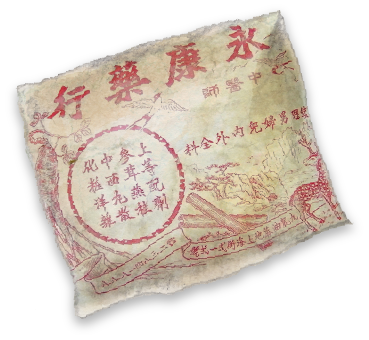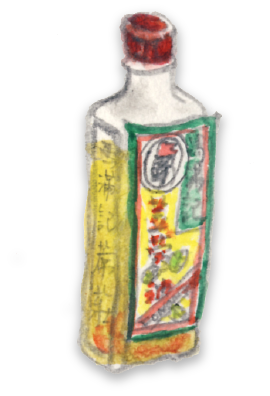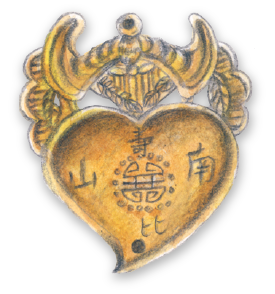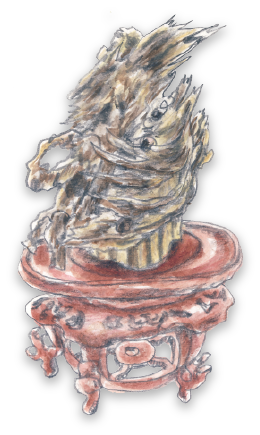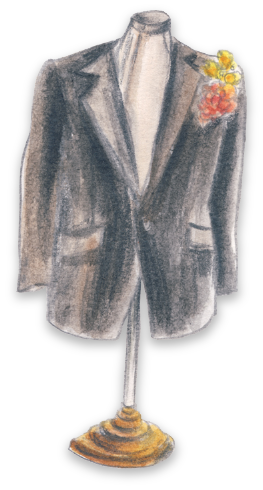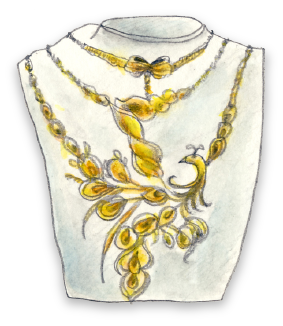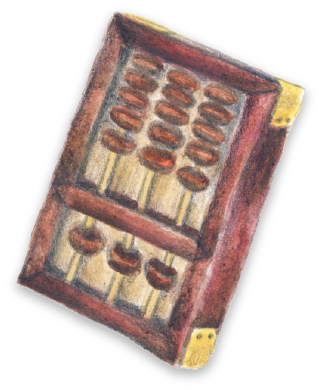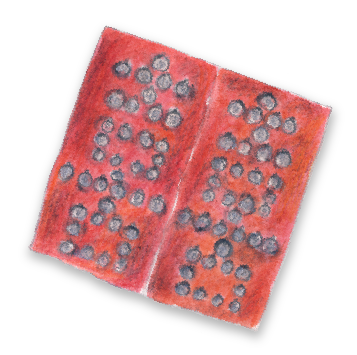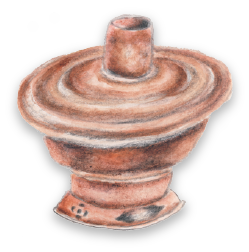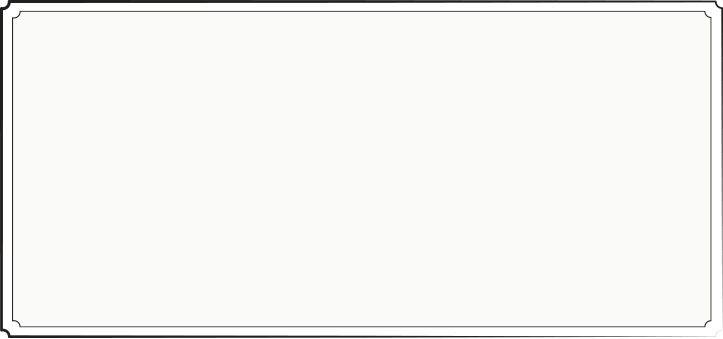 Shanghai Street, an old street in Yau Ma Tei, Kowloon, has a long history since the mid-19th Century. In today's Shanghai Street, we can still find over thirty old stories which serve the area for over forty years; a few of them are even over a century old. Traditional industries and handicrafts linger in spite of their sheer lack of disciples, which very likely means a perishing of craftsmanship. Nevertheless, the old shops owners are still working hard day-to-day and keep facing the challenges with optimism.
In recent years, some of the old shops we are familiar with are closed, such as Honesty Company Chu Yee Shing. Yau Ma Tei in the present day faces serious problems of aging population, infrastructural dilapidation and slackened economic growth. Its lagging behind, however, had preserved at least a fragmented reflection of the demeanor of the old Hong Kong.
What do you see and feel when you walk into the old shops in Shanghai Street?