Hong Kong Historical Postcards
Home
> Docks and Shipyards
Docks and Shipyards
Title:
Blake Pier in Central
Number: 005
Subject: docks and shipyards
Date: Around 1920
Description:
The hustles of the Blake Pier in the 1920s. Formerly Peddar Pier, it was rebuilt in 1900 and renamed after the Governor Sir Henry Arthur Blake,who officiated its opening.Blake Pier in its early days was an open-air pier, and a steel roof was only added in 1909. At the end of 2006, the roof and underpinnings of the original Blake Pier were reassembled beside Murray House in Stanley, and it continued to serve the public as Stanley Blake Pier.
Keywords:
Central , Blake Pier , Harbour, Pier , Steamboat , Sampan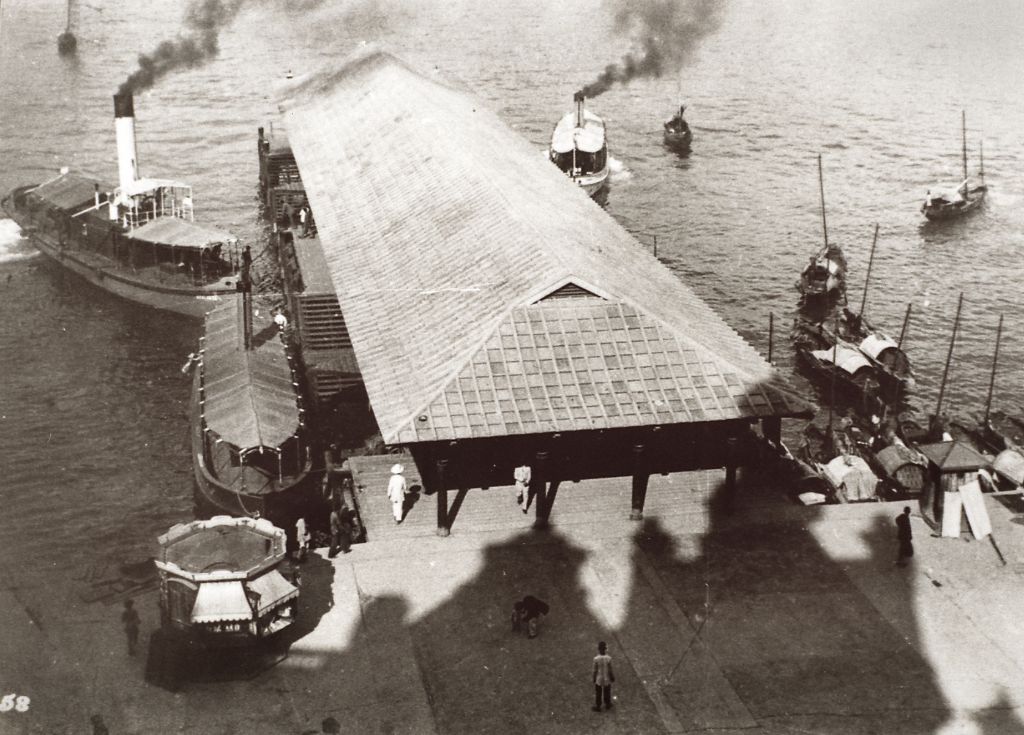 Go Next Photo >
[Currently at Photo #1, total 9 Photos]


<
Back to previous page